"More than four thousand stylistic drawings, ten scale models, one wind tunnel model, two 1:1 scale models and countless ideas, research and experiments on eight complete prototypes for a team effort that lasted more than six years. We put our passion, effort and sacrifice into creating something timeless and cutting-edge in terms of technology. After being completely absorbed by this strenuous creative process, the ideals represented by the project became so intimate to me, that any attempt to describe it would have seemed inadequate. Almost by chance I came across an old article by Robert Puyal, in which he described the first Zonda in 1999 in a surprisingly insightful way, following a principle of simplicity and elegance similar to what I have sought from day one in the new project. So I suggested to my colleagues in the communication department to invite him and let him narrate this new stage of our journey."
Horatio Pagani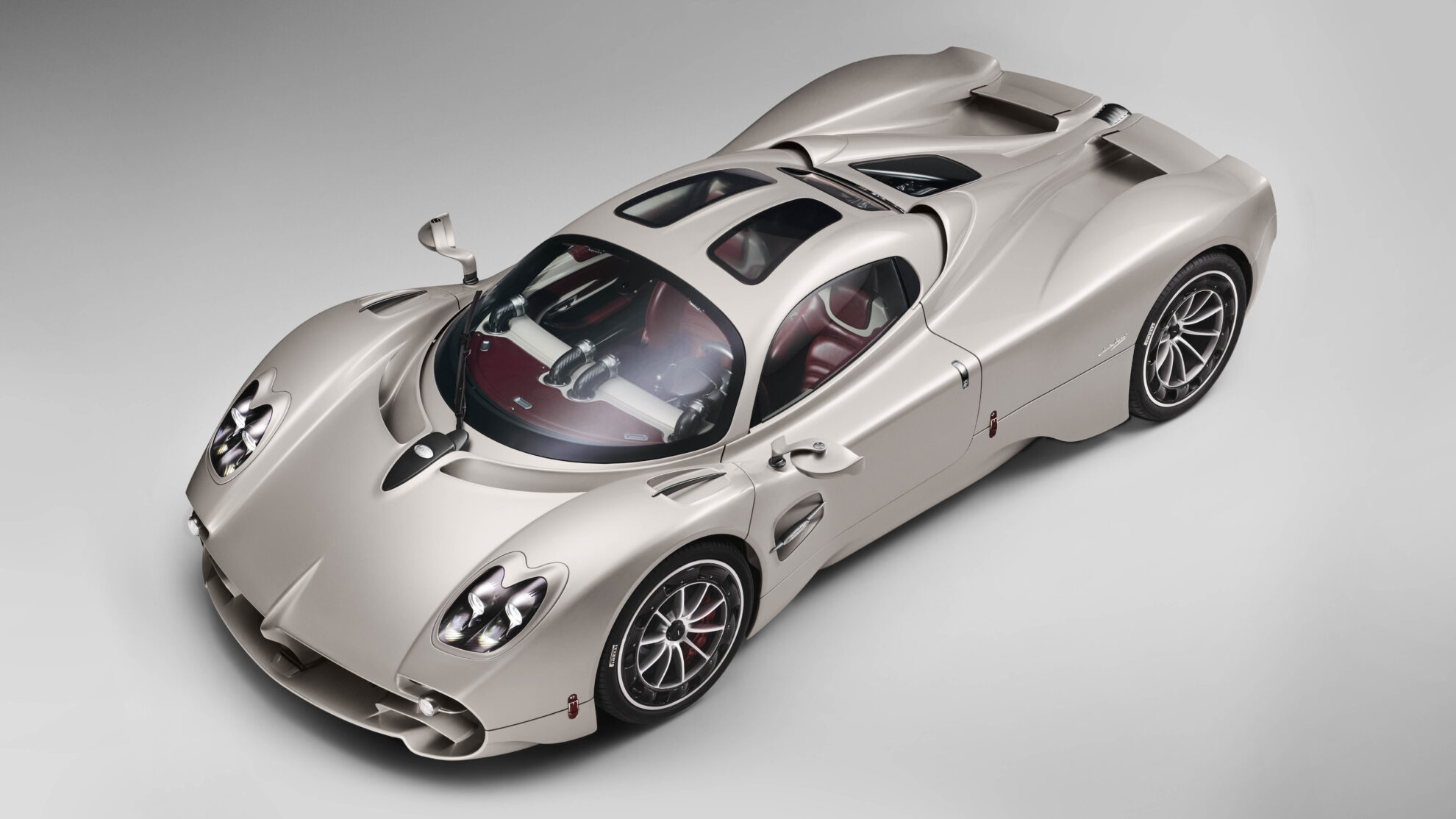 Pagani, Act III 
Horacio Pagani's company is now in its third decade, and here is its third creation. The C8 project, the Zonda, began to establish the legend. The C9 project, the Huayra, built upon this on a global scale, integrating the use of active aerodynamics and Carbo-Titanium. What then, could its third model, codenamed C10, add? More power, increased performance, a better structure and aerodynamics? Absolutely, but what else? Above all, you need a goal.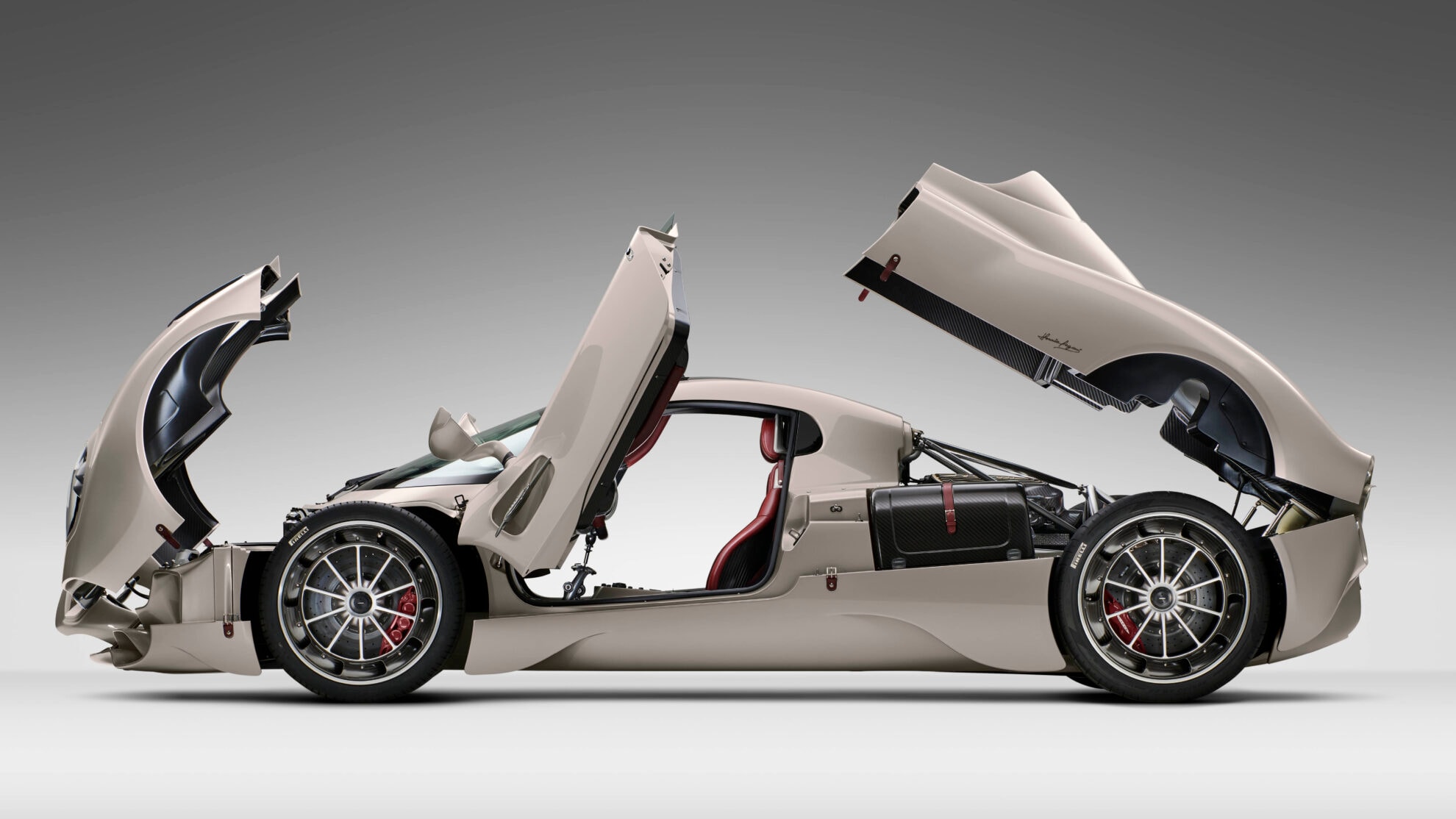 AIMS AND AMBITIONS 
The alchemy of pleasure, the equation of beauty ... What would be important for the next Pagani hypercar? Horacio Pagani certainly had his own ideas, but he asked his closest clients, those who eagerly await each of his creations, to express their wishes. They already had exceptionally fast and beautiful cars, what were they still missing? Three terms stood out almost each time they replied: simplicity, lightness and the pleasure of driving. In its development, the C10 project therefore went against the main trends of the time. No heavy batteries, no hybrid power, just a wonderful V12; no dual-clutch system, just a pure seven-speed manual or automated transmission. All this to ensure that the car would respond better than ever to its driver's every action and work with them to be the purest form of driving, a 'classic' experience defined in new ways. With a brief like this and such high ambitions, what name could be chosen for the car that would embody these principles? Utopia... For the philosopher Thomas More in 1516, Utopia was a place that did not exist, and ever since the name has been given to the idealized places of which we dream. But for those who make their own future, for creators, utopia exists, it is 'merely' a case of finding it!